Risk Management
Employee and environmental safety come first at Cozzi Recycling. All employees receive regulatory training, dedicated supervision, and detailed instruction to minimize risk. Daily inspections verify that each facility adheres to all federal, state, local, and corporate safety regulations. This provides a safe, clean, and friendly environment for everyone.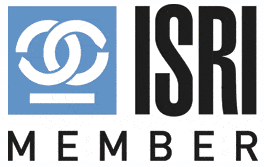 "As the voice of the scrap metal recycling industry, the Institute of Scrap Recycling Industries, Inc. (ISRI) is dedicated to the ideal that our workers are our most precious commodities. … As an industry, we need to establish a high bar for acceptable behavior among our peers."
– Click here to learn more about ISRI safety!
Contact us today at (847) 233-0300 or info@cozzirecycling.com.