Scrap Metal Recycling for Chicago, IL
Also Serving Addison, Lombard, Elk Grove Village and the Surrounding Areas
At Cozzi Recycling, we handle all grades of ferrous and nonferrous scrap metal for recycling. We shred, shear, bale, and prepare scrap metal for domestic and international shipments in accordance with mill, foundry, and smelter specifications.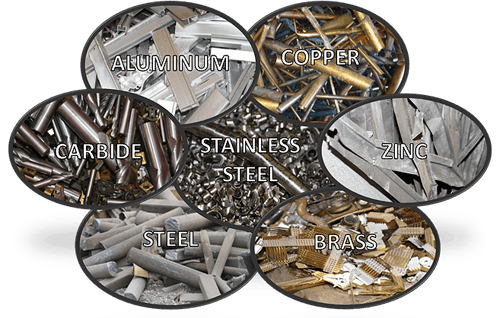 We provide scrap metal recycling for the following materials:
Ferrous Scrap Metal
Steel Busheling
Baling Clips
Machine Shop Turnings
Plate and Structural Solids
Heavy Melt Solids
Cast Iron
Sheet Iron
Punchings
Rail
Nonferrous Scrap Metal
All grades of Stainless Steel
High Nickel Alloys
All grades of Aluminum
All grades of Copper
All Precious Metals
Interested in maximizing your scrap metal value?
Contact us.
Hoping to purchase our scrap materials?
Contact us.