At Cozzi Recycling, we buy  and process all grades of ferrous and nonferrous scrap metal for recycling.
Ferrous Scrap Metal
Plate and Structural Solids
Nonferrous Scrap Metal
All grades of Stainless Steel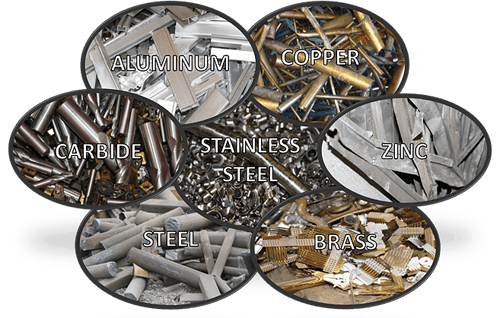 What Scrap We Don't Buy
While we buy a variety of items in a vast array of conditions and grades, there are a few things that we don't buy, including the following.
If you have questions about whether we accept a material not listed here, please give us a call.
Prohibited Materials
Beer Kegs or Shopping Carts

Closed/Sealed Tanks or Drums

Magnesium Turnings and Borings

Materials Containing Harmful Toxins or Acids
Restricted Materials
Property clearly marked as belonging to a business or individual other than the seller

Property associated with us by governments, utilities, or railroads

Cemetery plaques or ornaments